StartupBootCamp FinTech DemoDay - Register Now for Yourself + One Team Member Below
As part of our IID FinTech radar program, Institute members have been invited to celebrate the end of the 13 week journey for Startupbootcamp's 10 new startup teams with 600 of their best fintech friends! You'll be joined by VC's, Angels, Industry Experts, Mentors, Fintech Founders and more from a global community. Their theme for their first ever US accelerator program is "Wrecking Ball"!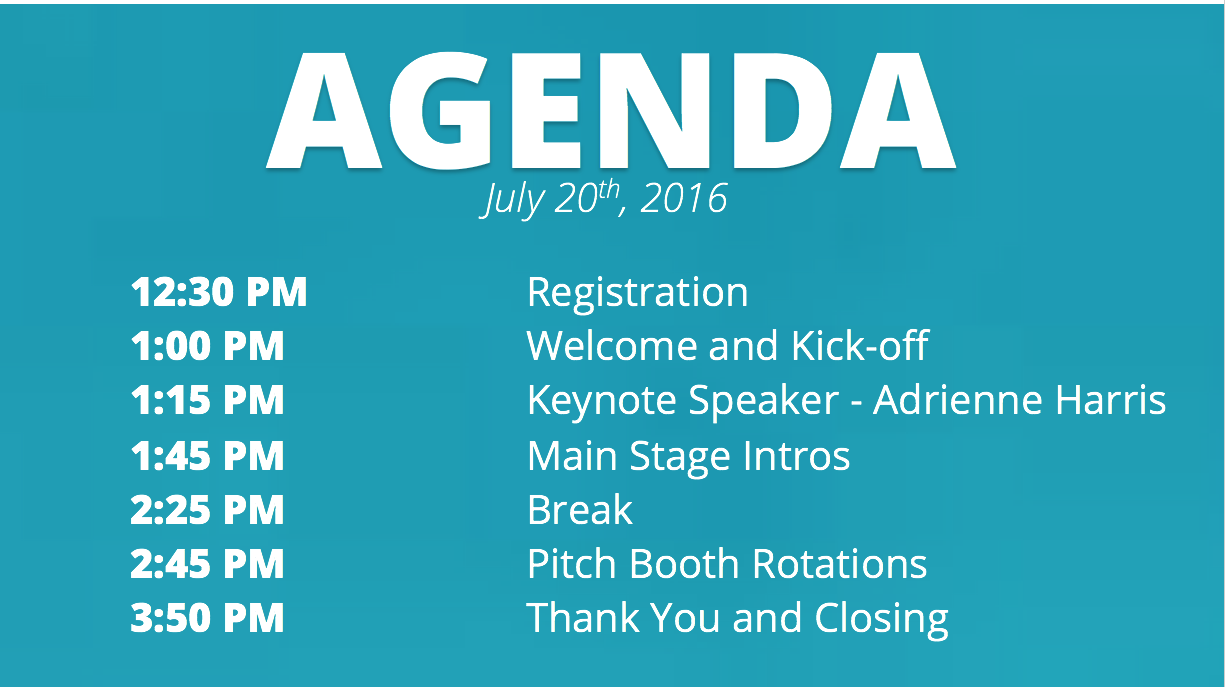 KEYNOTE SPEAKER: We are excited to announce that Adrienne Harris, Special Assistant to the President for Economic Policy, National Economic Council at The White House, will be joining us!
The Startups
In alphabetical order, the Startupbootcamp FinTech New York Teams of 2016:
AlphaPack
Technology that empowers banks and credit unions to innovate faster
CFX
Centralized trading platform for alternative assets
Factury
A blockchain-based loan verification and trading platform facilitating transparency and liquidity
Fluent
An enterprise blockchain platform for trade and the financial supply chain
Lawnmower
Bitcoin & Blockchain Asset Investment Platform
RepreZen
Eliminating friction by connecting old and new systems with fast and flexible API design tools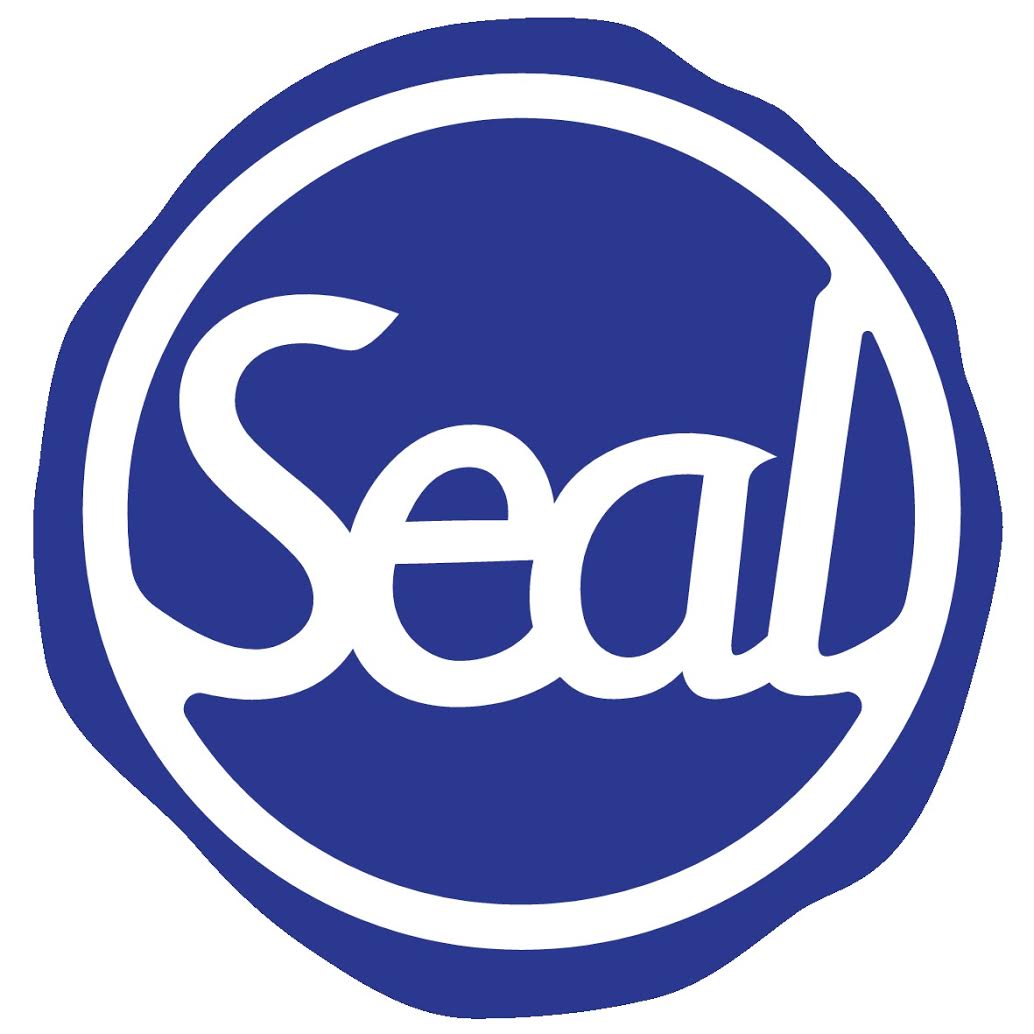 Seal
Easy smart contracts for individuals
token
Making payment fraud a thing of the past
VendorMach
Real-time supplier trust scoring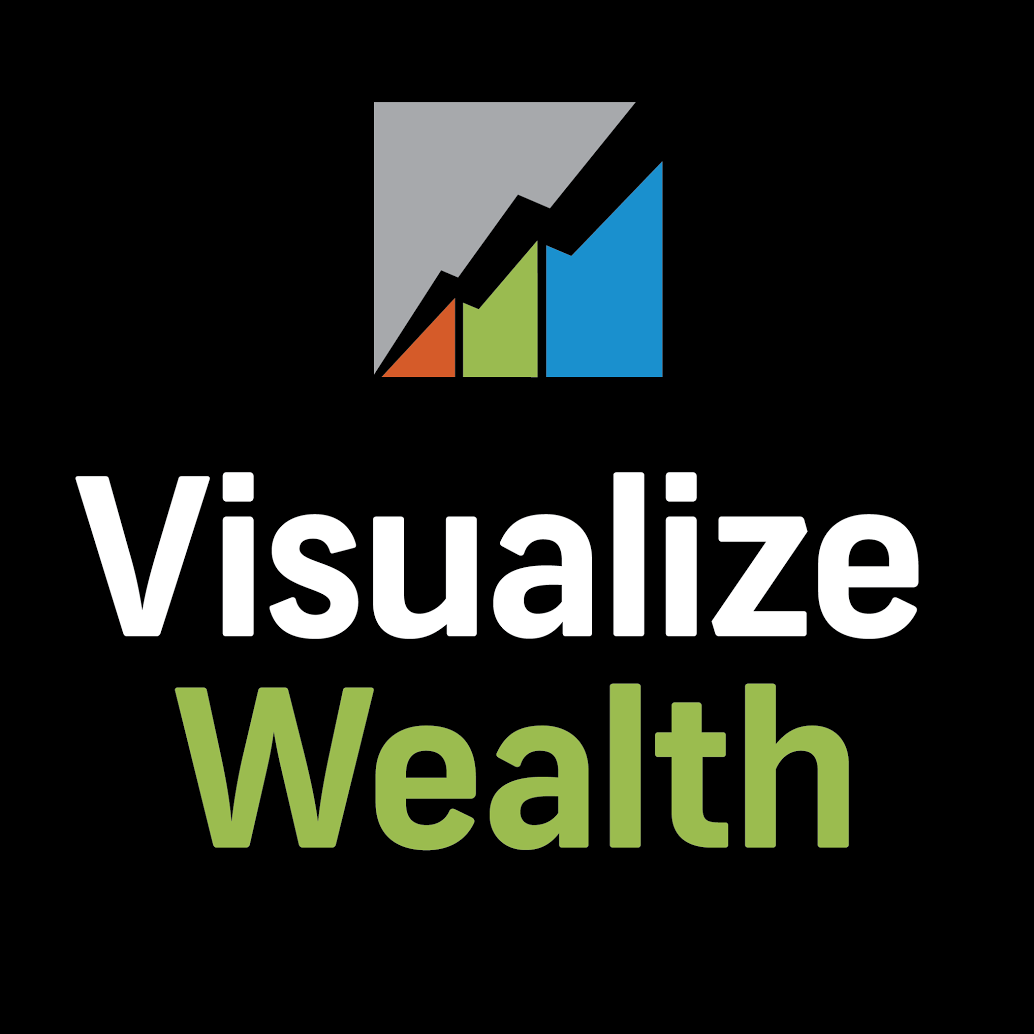 Visualize Wealth
The next generation of mobile investment reporting
Registration needed for this FREE FinTech event:
https://www.eventbrite.com/e/startupbootcamp-fintech-new-york-2016-demo-day-tickets-26130749776
password: wreckingball